Elise D'Amiano, O.D.
Elise D'Amiano, O.D. received her Doctor of Optometry from the New England College of Optometry. She earned her Bachelor of Science in Human Nutrition from the University of Massachusetts at Amherst.
Dr. D'Amiano is very interested in nutrition and its importance in eye health. After attending the New England College of Optometry, she was employed by Ophthalmic Consultants of Boston (OCB). At OCB, she worked with some of the finest ophthalmic surgeons and later became director of OCB Optical.
When Laser Vision Correction gained FDA approval, Dr. D'Amiano began working for New England Eye Center in the Laser Center (NEEC). At NEEC, she worked on early clinical trials for PRK, LASIK, and LASEK. Always wanting to be self-employed, she opened Medfield Eye Associates in 2004. In 2010, she founded the second location, Hopkinton Eye Associates.
In her own words, Dr. D'Amiano says, "Private practice has allowed me to connect with my patients and the community. I feel fortunate to have a job I love going to each day."
When she isn't treating patients, Dr. D'Amiano enjoys gardening, walking her dogs, cycling, and spending time with her family and friends.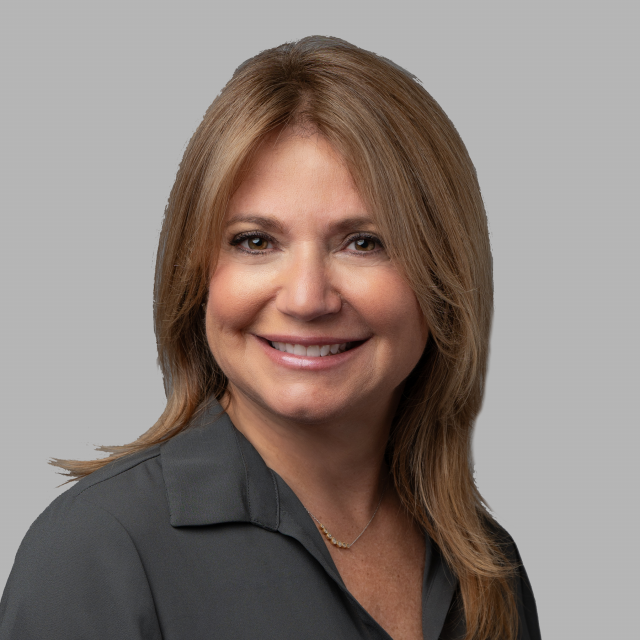 Accepting New Patients
Speaks English
---
Book now with
Elise D'Amiano, O.D.